Problematic cannabis cultivation on Navajo Nation lands has led to a new resolution to clarify the Nation's stance.
The Navajo Nation is an American Indian territory covering more than 17.5 million acres of north-eastern Arizona, south-eastern Utah and north-western New Mexico.
The Navajo Nation doesn't allow for hemp or marijuana to be grown on its land, with the exception of a pilot project being carried out in partnership with New Mexico State University. However, at least one unauthorised party has been cultivating hemp, claiming passage of the 2018 Farm Bill that legalised it at a federal level allows this to occur – and there was no Navajo Nation penalty in place for growing hemp.
There have also been accusations that the operation is a front for growing marijuana and various environmental damage is occurring in connection with the operation, which is being carried out at multiple sites.
Advertisement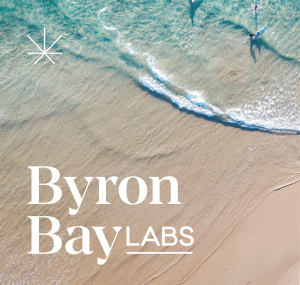 A temporary court-issued restraining order that halted hemp production on Navajo lands was put in place in September. Last week, Navajo Nation President Jonathan Nez and Vice President Myron Lizer signed a resolution into law amending the Navajo Nation Criminal Code; clarifying the legal definition of "marijuana". It is now described as:
"all parts of the plant cannabis sativa L., whether growing or not; the seeds thereof; the resin extracted from any part of such plant; and every compound, manufacture, salt, derivative, mixture, or preparation of such plant, its seeds or resin, containing any amount of delta-9 tetrahydrocannabinol."
However, it excludes plants with a delta-9 tetrahydrocannabinol concentration of not more than 0.3 percent on a dry weight basis – but only if it is produced or delivered in accordance with an industrial hemp regulatory system approved by the Navajo Nation Council or part of the existing pilot project.
"We will continue to stand up for our communities against those who attempt to circumvent and manipulate our laws," said President Nez.
Vice President Lizer said while the economic potential of hemp production was understood, it needed to be carried out safely and within the laws of the Navajo Nation.
Those convicted of offences will see their marijuana forfeited and if any Navajo Nation officials are involved (including employees), they will lose their public office or jobs.