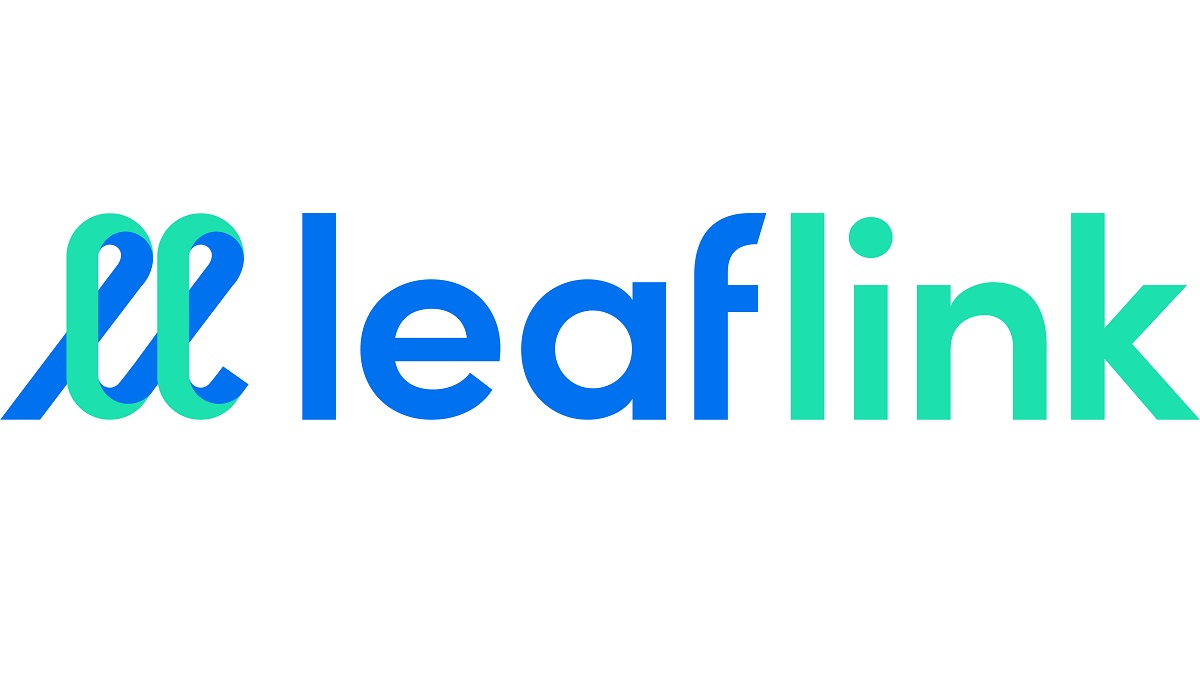 NEW YORK – LeafLink, a tech-enabled wholesale market for the cannabis industry, established today a partnership with final Prisoner Project (LPP), a nonprofit company focused on cannabis-related justice reform that is criminal. This collaboration is partnership that is LPP's largest a tech-company to-date and will also be fortified as a result of LeafLink's capability to feature the nonprofit straight within its market.
While LPP has partnered with specific cannabis brands and stores within the past, the partnership that is new LeafLink will allow the nonprofit to tap into a platform that powers over $3.3B in annual orders, or 35% of U.S. wholesale cannabis commerce. By leveraging their ecommerce platform, LeafLink is setting a standard that is new marketplaces and B2B tech organizations that are trying to hand back.
Accessible straight in LeafLink's market, the give-back model gets the possible to trigger the whole system of cannabis organizations that make use of the B2B platform to streamline ordering that is wholesale. Now, retailers who use the marketplace to discover brands that are new go shopping for services and products to restock their racks will have a way to subscribe to LPP straight through LeafLink's purchase verification web page. Brands and suppliers, who make use of the platform to streamline purchase administration, can donate directly through the Seller Homepage. As a result of the integration that is tech-enabled LPP will gain exposure to LeafLink's growing community of over 7,700+ licensed cannabis businesses.
"It is our responsibility as industry leaders to build a more equitable future for the cannabis community," said Ryan G. Smith, Co-founder and CEO of LeafLink. "As an ecommerce marketplace, we thought about how we could best leverage our technology and our unique position in the industry for social good. We're optimistic that this partnership will fuel conversation and action around criminal justice reform within the cannabis space, while also providing an example for how other tech and B2B companies can facilitate change by tapping into their networks that are own*)As the sector expands and legalization ramps up around the world, businesses and leaders are now being challenged to address the root inequity that is social exists within the cannabis industry. With the partnership, LeafLink hopes to encourage support that is direct of advocacy efforts, along with spread awareness across the importance of clemency, expungement, and reentry programs for people with cannabis beliefs. LeafLink joins a listing of well-known businesses and activists whom help LPP, including celebrity ambassadors Jim Belushi, Damien Marley, Montel Williams, and Melissa Ethridge.
"Last Prisoner venture is extremely grateful to LeafLink due to their help of our objective to produce cannabis prisoners. Everyone who's the privilege of profiting through the appropriate cannabis industry should feel a imperative that is moral help free those who are still incarcerated for cannabis," said Last Prisoner Project Managing Director, Mary Bailey. "Last Prisoner Project commends LeafLink for being a part of the solution and doing their part to promote a more socially conscious industry."
About LeafLink
---
LeafLink is a tech-enabled marketplace that is wholesale the cannabis industry which includes revolutionized the way in which brands, suppliers, and stores handle their operations. LeafLink's marketplace that is e-commerce has optimized and fueled the growth of the cannabis industry, creating new efficiencies in the wholesale buying process with supply-chain software and services. LeafLink's marketplace manages over $3.3 billion in annual orders, making up an estimated 35% of U.S. cannabis that are wholesale. Presently, LeafLink acts 27 areas over the U.S. and Canada with workplaces in nyc, la, and Toronto. Supported by leading investment capital companies and investors that are strategic as Founders Fund, Thrive Capital, Nosara Capital and Lerer Hippeau, LeafLink has raised more than $90 million in venture funding to date. Learn more at https://leaflink.com/.
About Last Prisoner Project
The Last Prisoner Project (LPP) is a nonprofit organization dedicated to cannabis-related justice reform that is criminal. Due to the fact United States moves far from the criminalization of cannabis, offering increase to an important brand new industry, here stays the essential injustice inflicted upon those individuals who have suffered under America's unjust policy of cannabis prohibition. The last Prisoner Project works to redress the past and continuing harms of these inhumane and ineffective laws and policies through intervention, advocacy, and awareness campaigns. Visit www.lastprisonerproject text or.org FREEDOM to 24365 to donate and discover more.