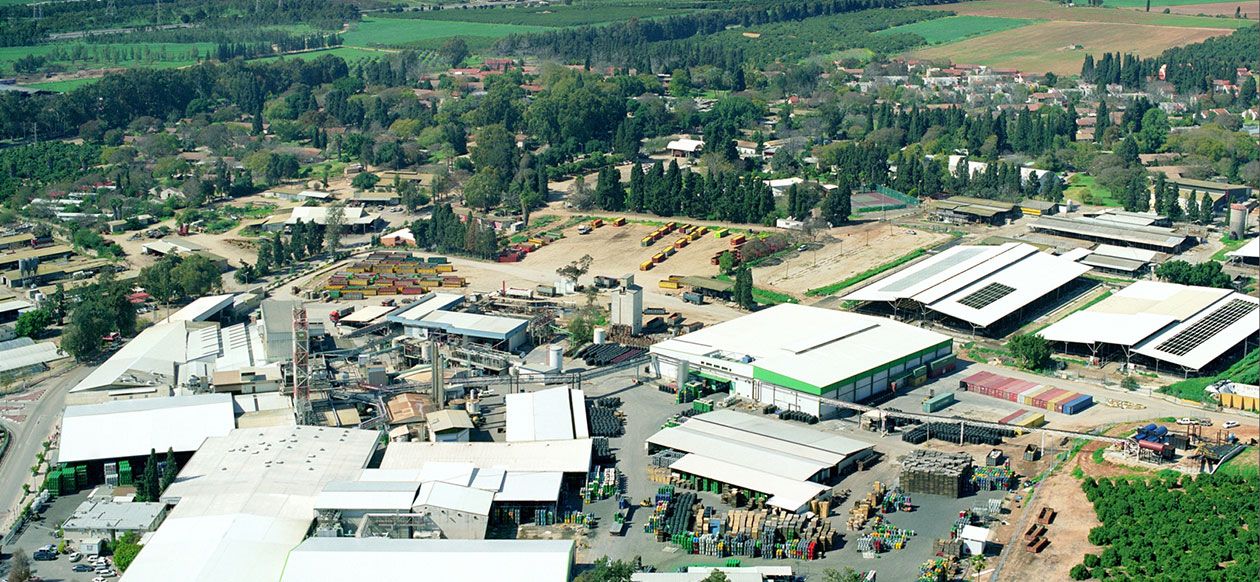 Canadian cannabis producer Cronos Group reported improved revenue for its latest quarter but also a bottom line that remains in the red.
The Toronto-based company reported a net loss of $68 million for the third quarter ended Sept. 30, compared with a $107 million loss in the previous three-month period.
Cronos' revenue was $11.4 million, about 15% better than the second quarter's $9.9 million.
The company has struggled to gain a foothold in the lucrative Canadian recreational market:
Sales of cannabis extracts declined to $1.5 million in the quarter, lower than the previous quarter's $2 million.
Cannabis flower sales rose but remained behind competitors.
Sales of flower increased to $8 million, up from $5.6 million in the previous quarter.
By geographic region, Cronos reported revenue of:
$1.6 million in the United States.
$9.7 million in the rest of the world.
Cronos ceased reporting its revenue in Canada, even though most of the company's sales have come from the Canadian market.
The company said it received approval to sell certain pre-rolls and oil products in Israel's medical market.
In September, experienced consumer packaged goods executive Kurt Schmidt took the reins at Cronos, replacing Mike Gorenstein.
Cronos had $1.1 billion in cash as of Sept. 30.
Cronos trades as CRON on the Toronto Stock Exchange and the Nasdaq.